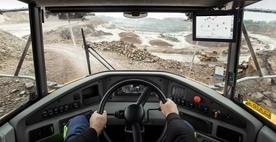 Gain access to a set of tools designed to help you get the most out of your Volvo Articulated Hauler and boost your profitability.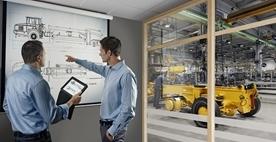 SPECIAL APPLICATION SOLUTIONS
When standard products are not a suitable solution, talk to your local Volvo dealer and discover a machine made to meet your individual requirements.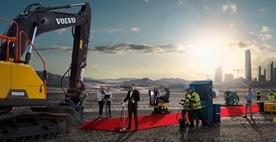 A portfolio of solutions designed to complement your machine's performance and boost your profitability.