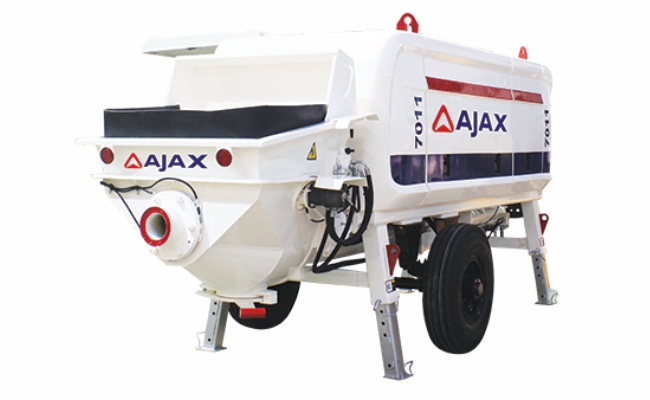 Concrete Output Max – 70 cu m/hr
Engine – 100 hp
A TUNGSTEN CARBIDE wear plate and wear ring Providing a longer ilfe span (upto 300% longer than non-carbide wear parts) which keeps maintenance costs down.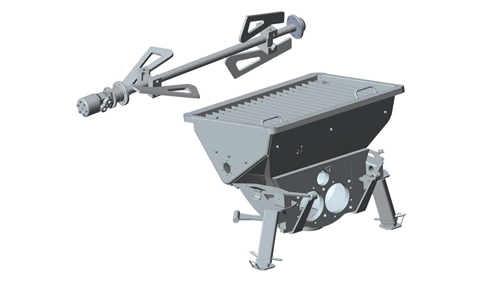 Triangular paddles in the hopper ensure concrete flow within the pump is smooth and unhindered.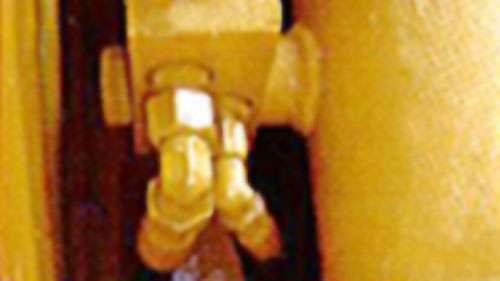 This is the major valve for Hydraulic Changing System. Hydraulic Sensing valve guarantees good durability, long life and free form electrical problem.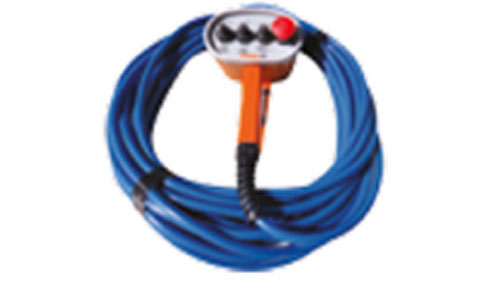 The Concrete Pump comes complete with
a 10 meter cable remote control
as an optional feature.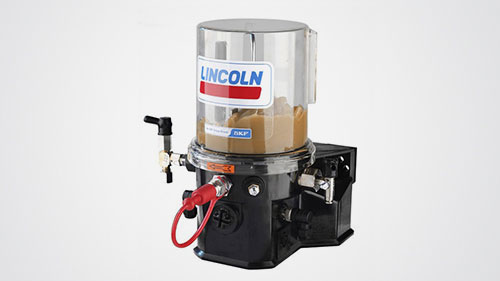 To reduce maintenance, the pumping units are equipped with an automatic greasing system including electric pump with grease tank. Automatic greasing system comes as an optional feature.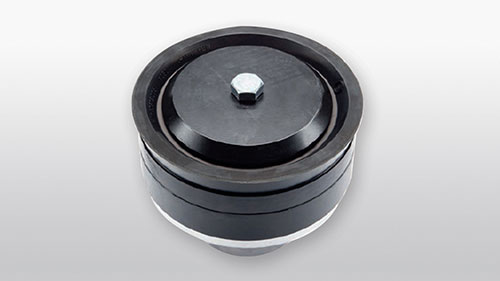 The replacable sealkit are easily changed by quick detachable connections. The sealkit are especially sutiable for high pressure and abrasive concrete. More economical for all operational conditions. Service life that is upto 3 times longer than solid ram.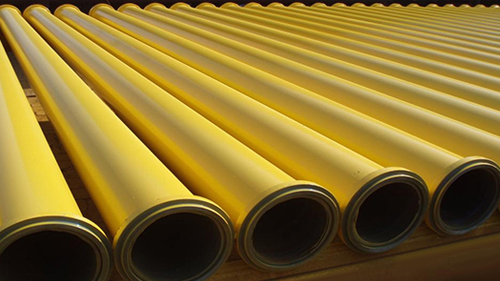 The hard chrome plated concrete cylinders offer less frictional resistance for ram movement. Which also ensures extended service life due to high resistance to wear and corrosion.
S-Valve is suitable to the harsh concrete because it has a big inner diameter with a robust " S " valve design, with less reduction in concrete pressure. A25ZX pump ensures longer life with very low wear.

Machine Weight
Gross Weight 3000 kg

Concrete Output
Rod Side: 70 cu m/hr
Concrete Output
Piston Side: 48 cu m/hr

Concrete Pressure
Rod Side: 106 bar

Concrete Pressure
Piston Side: 71 bar

DIMENSIONAL SPECIFICATIONS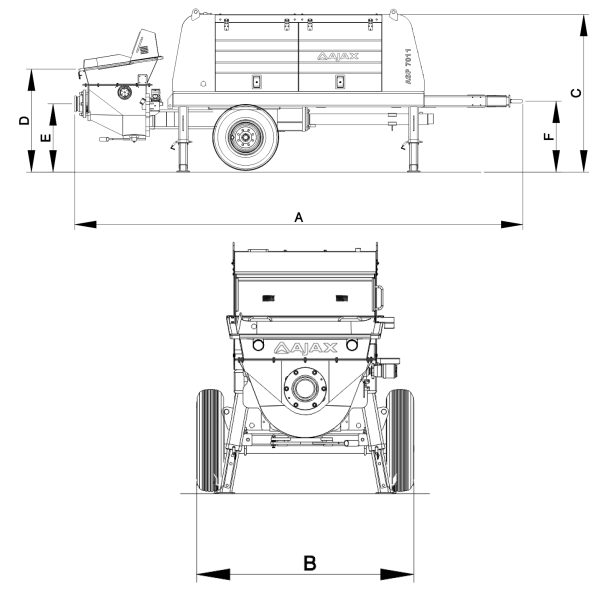 | DIMENSIONAL CODE | DIMENSIONS IN MM |
| --- | --- |
| A | 5080 |
| B | 1700 |
| C | 2200 |
| D | 1350 |
| E | 925 |
| F | 900 |