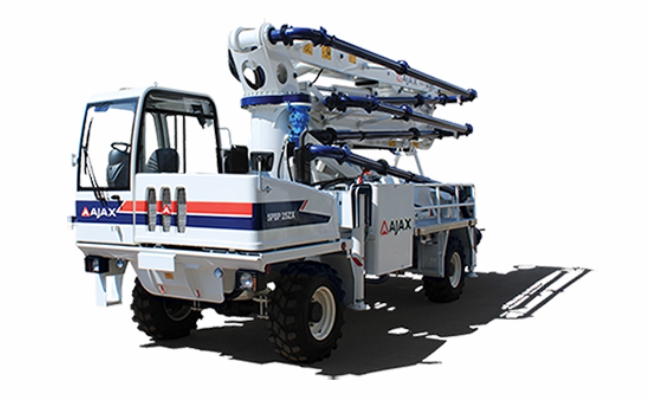 Concrete Output Max – 70 cu m/hr
Engine – 110 hp
Boom reach – 25 m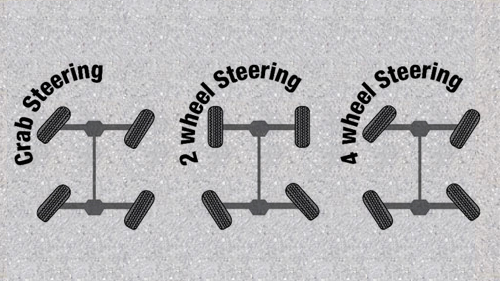 3 way steering ensures tight turning radius Excellent Manoeuvrability Ideal to work in confined spaces.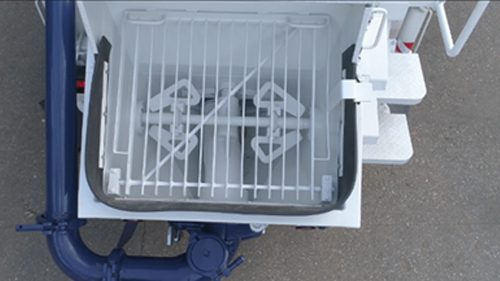 Manufactured with special cast steel material, hard faced and optimised design.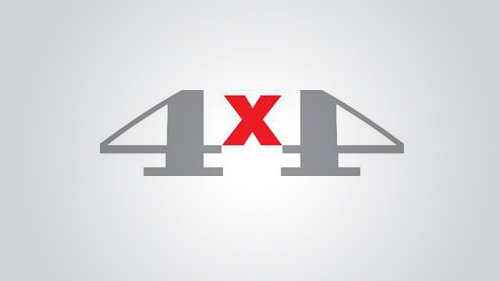 Improves traction while drive off road Contribute to better grip on slippery and wet terrarin.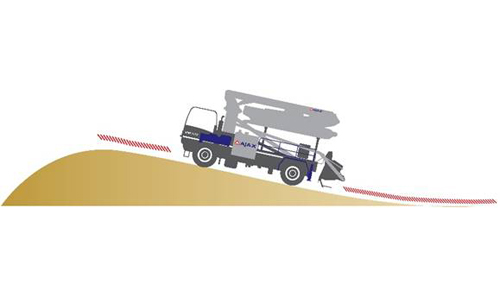 Highly efficient in steep inclined terrains.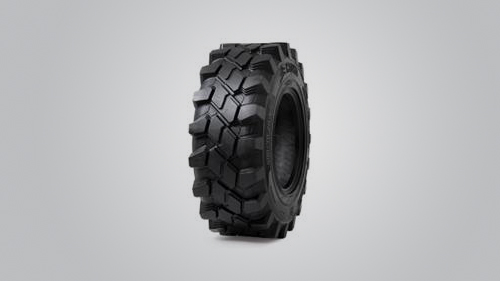 Flat Bi directional tread pattern with high lug-to-void Void Protection Guard.
Swivel Operator Post 180 deg Tiltable Telescopic Steering coloumn kit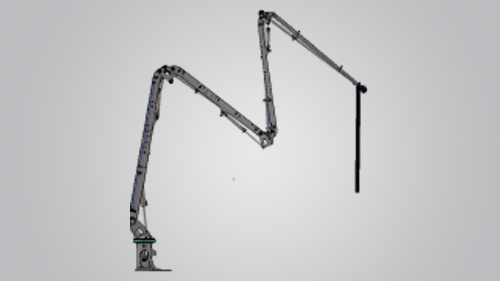 Boom Operations and Control
Versatile 4 section Z-fold Boom Auto matic Lubrication Smooth and precise Boom positioning at greater distance.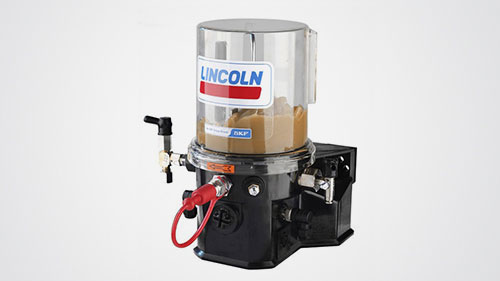 To reduce maintenance, the pumping units are equipped with an automatic greasing system including electric pump with grease tank. Automatic greasing system comes as an optional feature.

Concrete Output
Rod Side: 70 cu m/hr
Concrete Output
Piston Side: 48 cu m/hr
Concrete Pressure
Rod Side: 106 bar
Concrete Pressure
Piston Side: 71 bar

DIMENSIONAL SPECIFICATIONS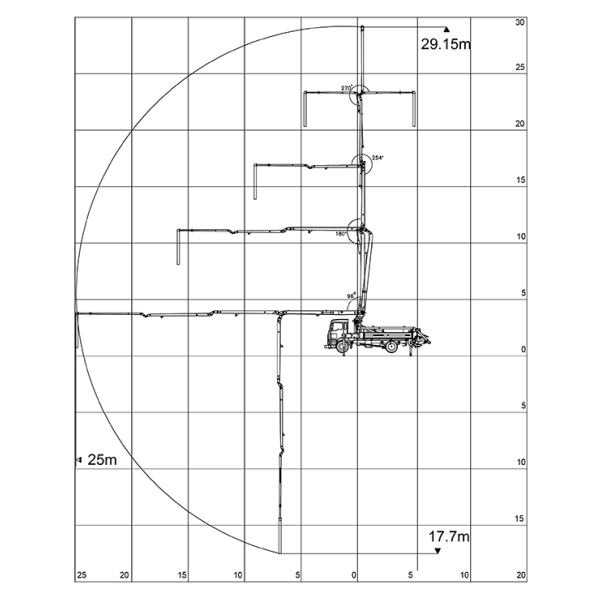 | DESCRIPTION | UNITS |
| --- | --- |
| Reaching Height | 24.15 m |
| Horizontal reach (from center of slewing axis) | 20.22 m |
| Reach depth | 14.7 m |
| Slewing angle | 360 deg |
| 1st Folding angle | 96 deg |
| 2nd Folding angle | 180 deg |
| 3rd Folding angle | 270 deg |
| 4th Folding angle | 360 deg |
| No. of articulations | 4 |