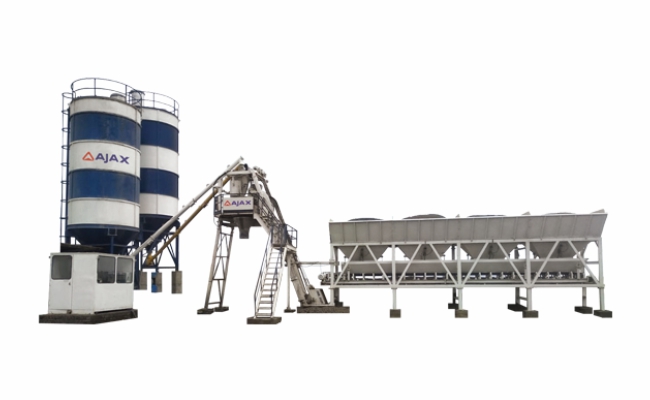 Mixer Capacity – 750 ltr – 4500 ltr
Concrete Output – 30 – 120 cu m/hr
Planetary / Twin Shaft Mixer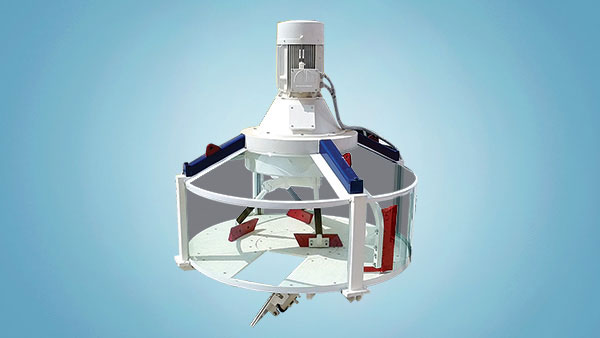 Faster Mixing of concrete and faster discharge, Round mixing arms in NiCr special steel, One rotating star with 3 mixing blades, Heavy duty reduction unit in mixer gear box.
Low bin height allowing direct loading of bins, Elimination of Conveyer mechanism saves cost & space on site, Ramp Max height limited to 1m saving cost, Cabin design allows it to be pivoted on the machine as well as setup away from the machine, helping to customize the site.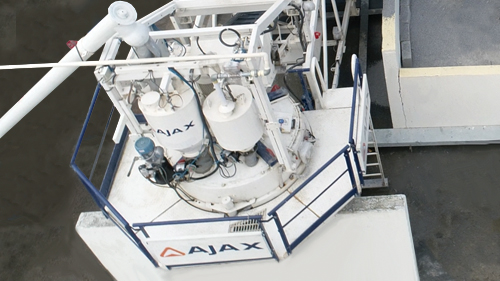 Top mounted drive motor allows easy access for servicing of planetary mixer components, Replaceable wall and floor liners.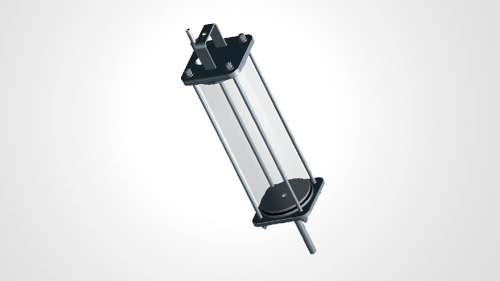 Automatic Liquid Additive Dosing Unit Complete with supporting trestle, electrical equipment cables, hoses,fittings and complementary accessories.
SCADA Based Control Panel with PLC Unit
4 weight indicators (each one for Aggregate, Cement, Water and Admix), Unlimited Data storage, Auto/manual moisture (water) correction possible.

Output Mixer
Planetary Mixer
30-120 cu m/hr

Complete Storage Capacity
40 cu m-120 cu m Bin Type
4 / 5 / 6 nos Inline Bin Batching Plant Output Mixer
Twin-Shaft Mixer
45-120 cu m/hr

Concrete Discharge Height
4.2 mtr