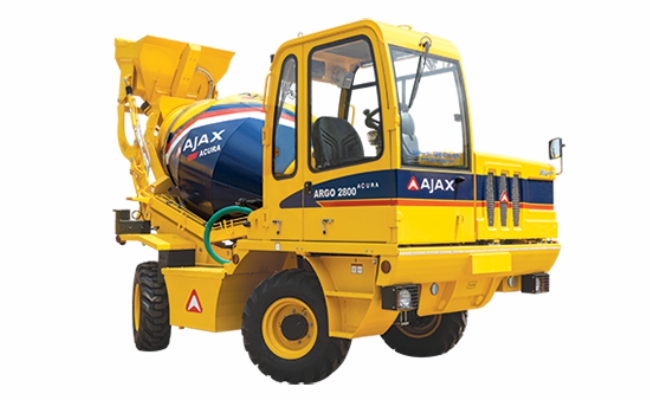 49.5 hp @ 1850 rpm
Drum Output – 2.3 cu m/batch*
*Subject to conditions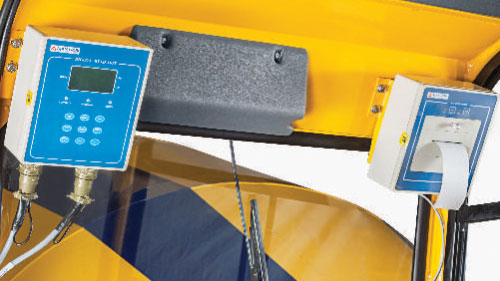 Concrete Batch Controller
Accurately measures all the ingredients to produce high quality concrete.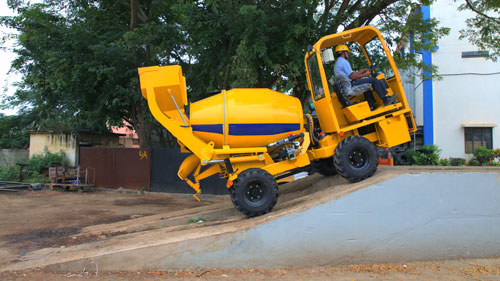 Highly efficient in steep inclined terrains, Advance technology for delivering concrete even at inclined position.
Self Loading Arm with Hatch Bucket
The Loading arm with tilting hatch bucket ensures smooth flow of material into the drum, thus minimising spillage.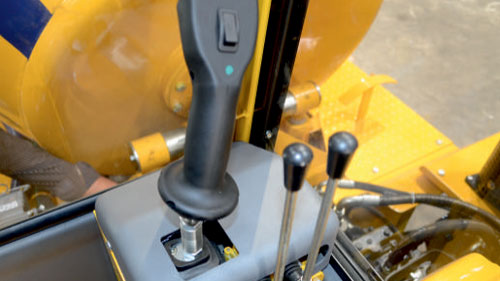 Single joystick for loading operation, Hydraulically operated levers for easy handling of operations.
4 Wheel steering system allows manoeuverability in narrow space and allows for tight turning radius. Crab steering enables side manoeuverability.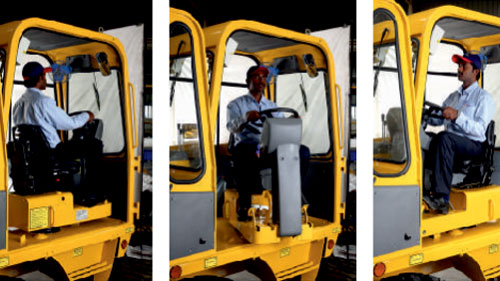 Provised complete visibility to the operator when the ARGO is in motion or during loading/unloading operation.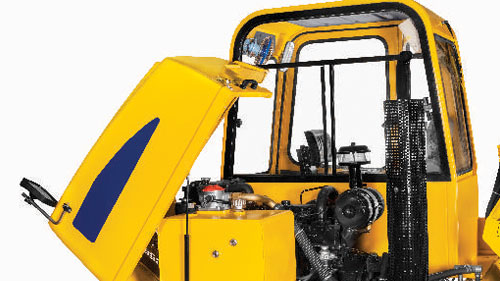 Excellent design permits ease of accessibilty and maintenance.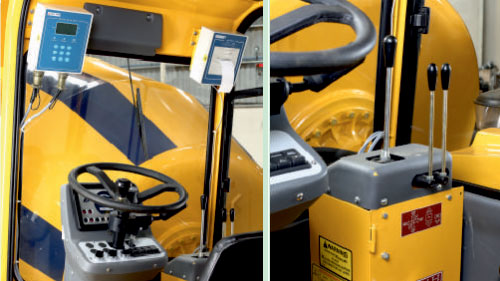 The cabin is designed to enhance the efficiency of the operator and allowing him to work for longer hours.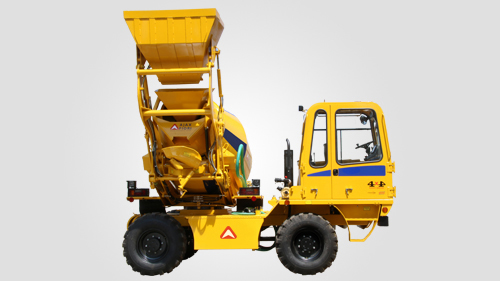 Now get an extra edge by giving a swivel feature to your drum for unloading operations.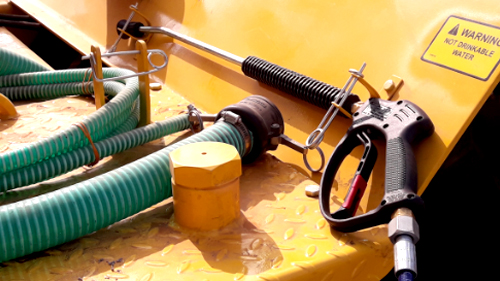 On board water tank coupled with a high pressure jet system will allow you to keep your machine clean at the end of the day.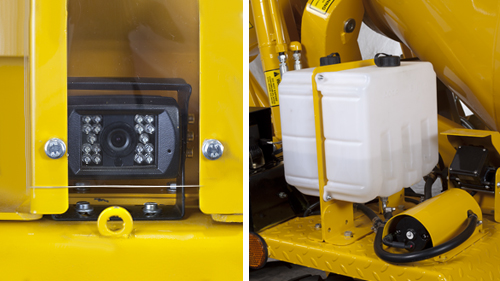 Add-ons to tailor fit your project
Rear view Camera.
Load cell based Weighing system.
Admixture dosing unit.
Engine
Available in Ashok Leyland, Mahindra & Kirloskar 4 cylinder turbocharged 73.5 hp & 74 hp @ 2200 rpm BSIV emission compliant

Heavy Duty Tyre
12.5/80-18-14 PR

Drum Capacity and Output
2.8 cu m/batch*
*Subject to conditions

Machine Weight
Unladen Weight 7320 kg

Water Tank Capacity
600 ltr

Fuel Tank Capacity
100 ltr
DIMENSIONAL SPECIFICATIONS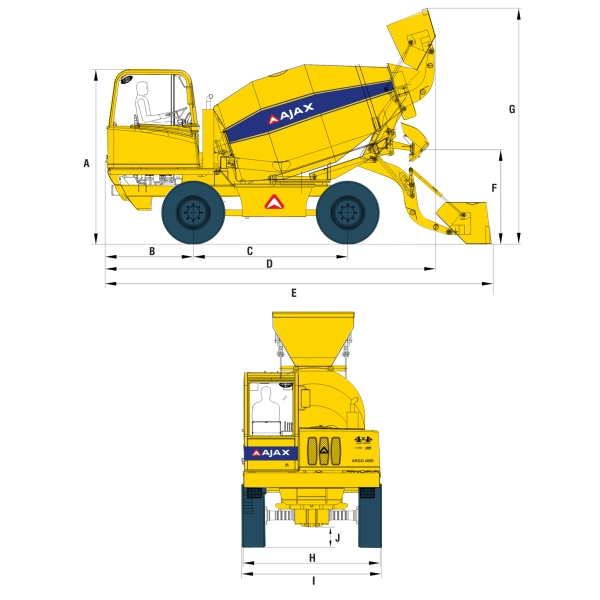 | DIMENSIONAL CODE | DIMENSIONS IN MM |
| --- | --- |
| A | 2935 |
| B | 6205 |
| C | 3800 |
| D | 315 |
| E | 2370 |